We offer German language courses online for companies: business German, individual German language courses for adults, German language courses preparing for language examinations.
– A learning program adapted to the participant's individual needs,
– Progress assessment through mid-year tests and teaching consultant's guidance,
– Course intensity tailored to the participant's needs,
– Professional teachers,
– Administrative support,
– A free-of-charge trial lesson.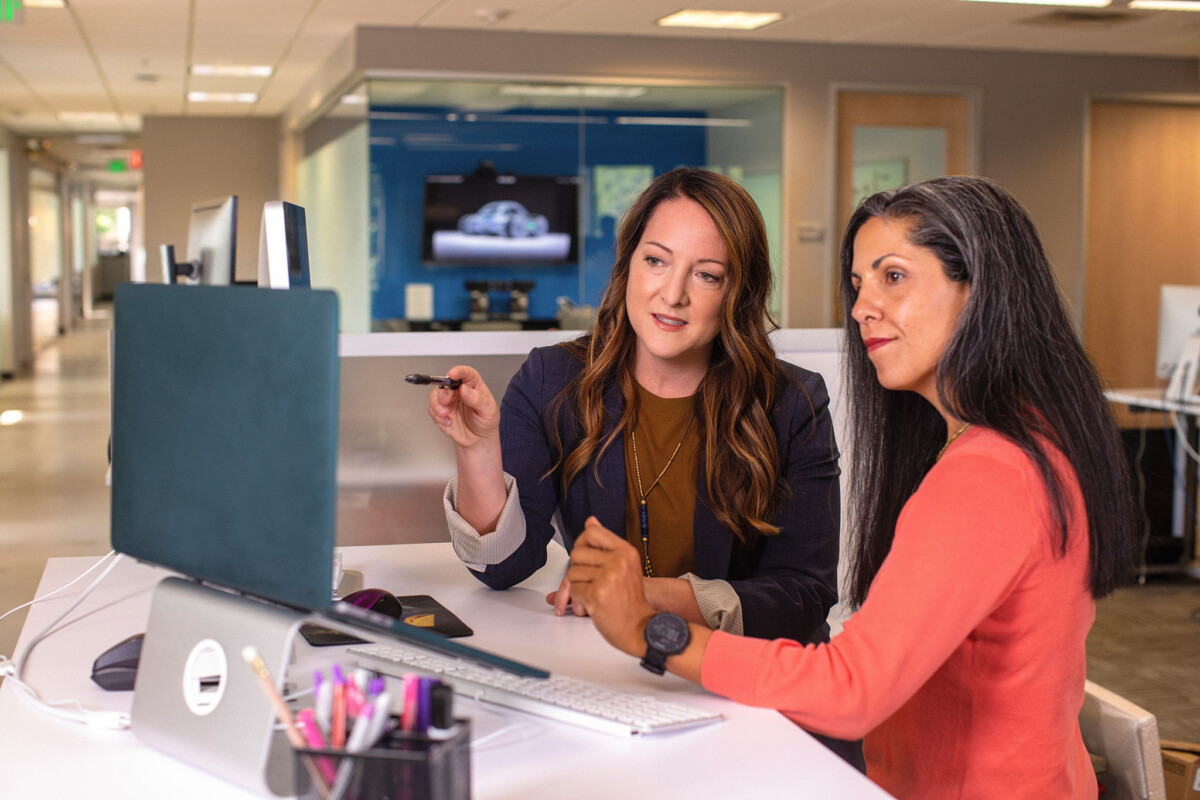 Method
We teach using the communication and support method designed to not only improve communication in a foreign language but also motivate a student to grow further. Our original method involves using all available tools to communicate in a foreign language. We focus on improving speaking, listening, reading and writing skills.
Teachers
Our teachers are experienced practitioners and well-educated specialists with professional education, methodological knowledge and many-year experience in conducting language trainings and courses. Classes held by our teachers are professionally prepared, with a view to teaching our students how to use their language skills in practice.
The principles of the Communication and Support Method
– Teaching is a process supporting a student in action.
– Students prefer different learning styles, each of them should be treated individually.
– A student's motivation grows if he or she learns the language with recognition of his or her own interests.
– It is not enough to just implement the program. Students should have their language competence assessed throughout the acquisition process.
– Success is measured by the ability to cope with new language situations.
– Successful communication in a foreign language is possible once a student gains confidence in communicating while fully accepting the gradually eliminated mistakes.

Żurawia 43 street, flat 301, 3rd floor
00-680 Warsaw