German Language Center is a German language school present on the Polish market since 2006.
Our school was created out of passion for teaching foreign languages.
Starting from 2006 we have offered language courses to Polish and international businesses. We are experts in the organization of professional language acquisition trainings for business clients. Our courses are addressed to employees and managers working with business partners and clients speaking German as their mother tongue. The courses we offer are tailored to our client's needs and goals as well as the industries represented by the companies using our services. Our school renders high-quality services and develops language competence of our clients, thus adding to their success and image.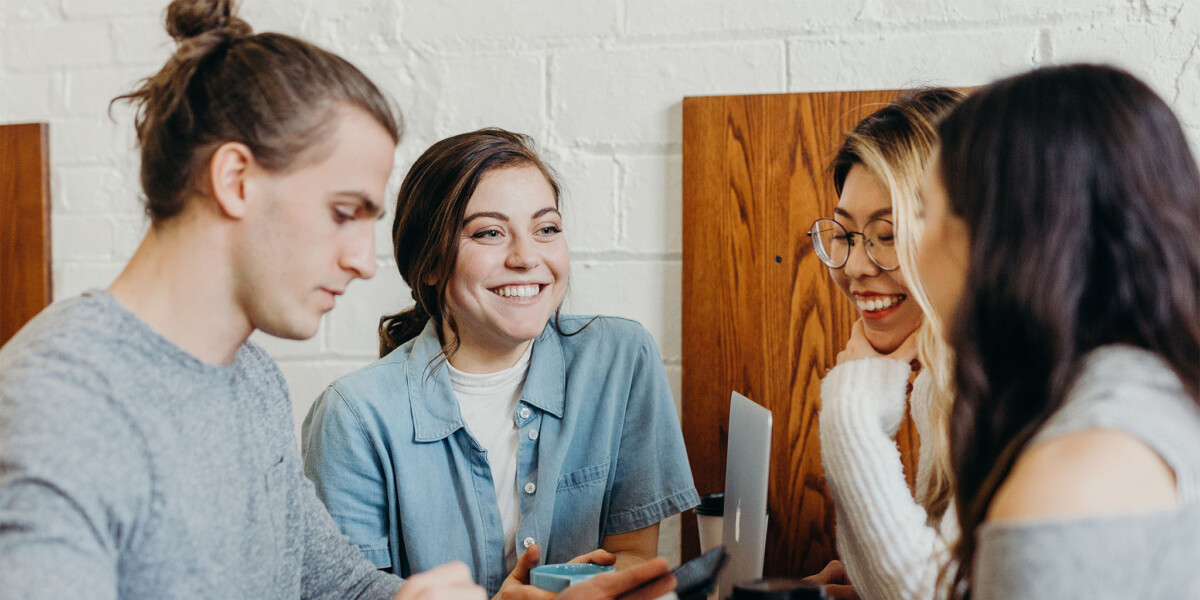 Żurawia 43 street, flat 301, 3rd floor
00-680 Warsaw