At GLC you create your own schedule
for your language classes
We support you in your learning process.
Learning a language does not have to mean an arduous language acquisition process.
We help you use the skills you already have, making sure that the time spent on learning is productive.
We have tools that will help you choose the best and the most effective path in the learning process.
Join us
EXPAND YOUR VOCABULARY
WITH OUR WORD OF THE WEEK.
"Die Daumen drücken"
– to keep one's fingers crossed
Certify your knowledge
of a language
We offer courses preparing
for German language examinations
at Goethe Institut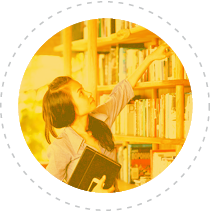 Our company was created out of passion for teaching foreign languages.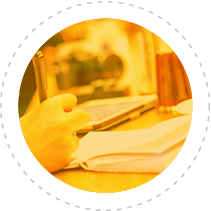 Our courses are tailored to our students' individual needs.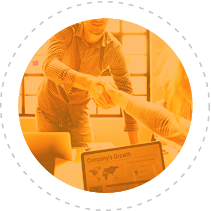 We teach according to a communication and support method.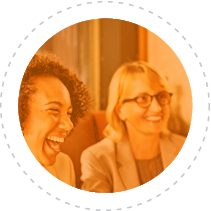 Our teachers are experienced practitioners and well-educated specialists.

Żurawia 43 street, flat 301, 3rd floor
00-680 Warsaw